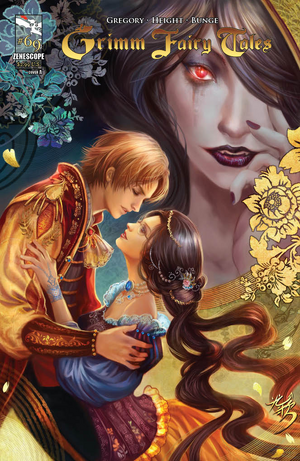 The Arena
Publication Details
Series Title:
Grimm Fairy Tales
Release Date:
March 21, 2012
Digital Release Date:
April 18, 2012
Issue #:
69
Series Volume #:
11
The Arena is issue #69 in the Grimm Fairy Tales.
Summary
Sela is still in search of her daughter.
She needs to know what has happened so she can take the next step towards re-connecting with her daughter.
At long last Sela is reunited with her true love Prince Erik. But the reunion promises to be a short one and when it ends Sela finds herself with more questions about her lost child and the Dark Hordes involvement in her past. Questions that only the Dark One himself can answer.
Person, Place, or Thing
Characters
Locations
Objects
Powers
Gallery
Covers
Preiews
Ads